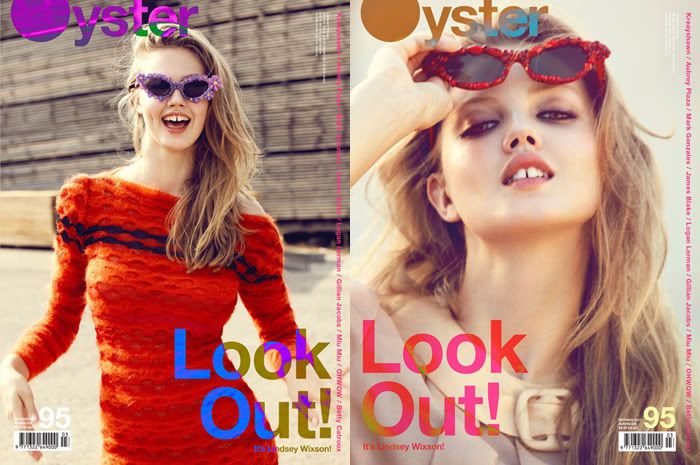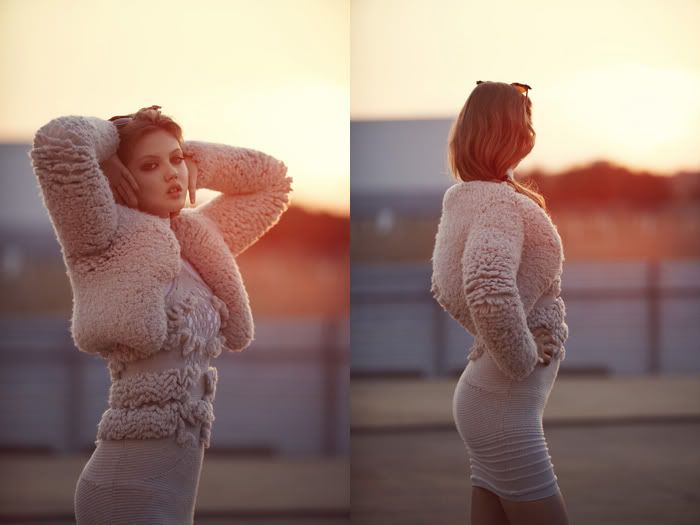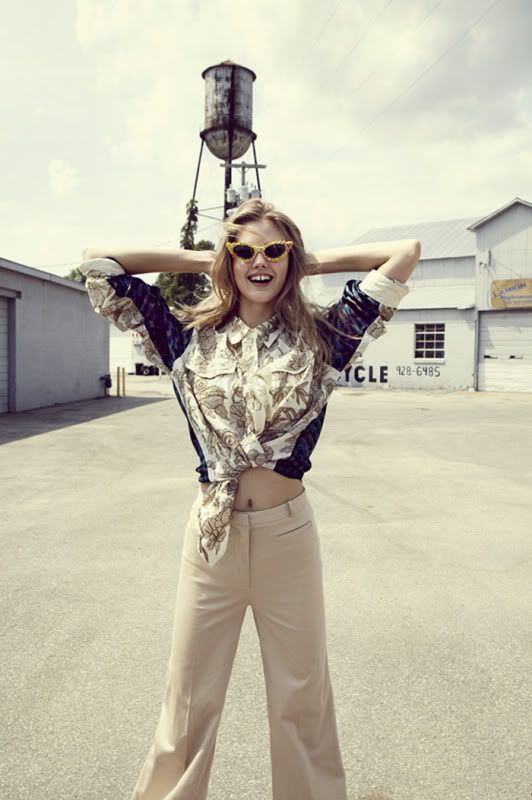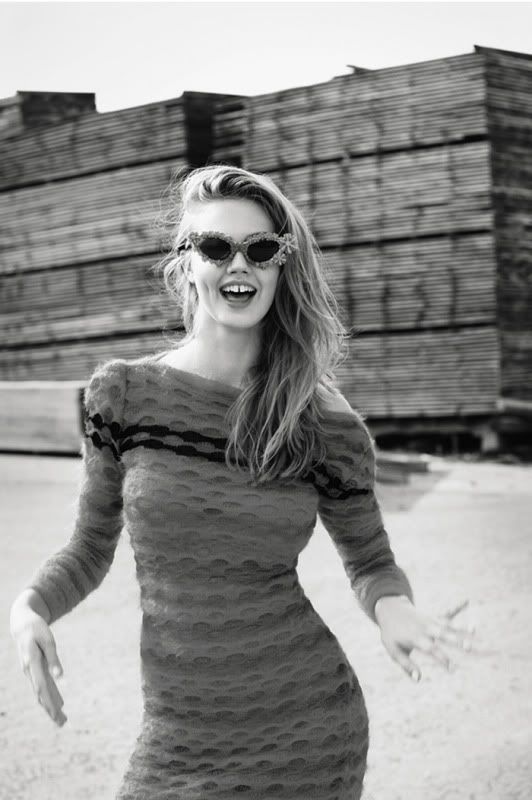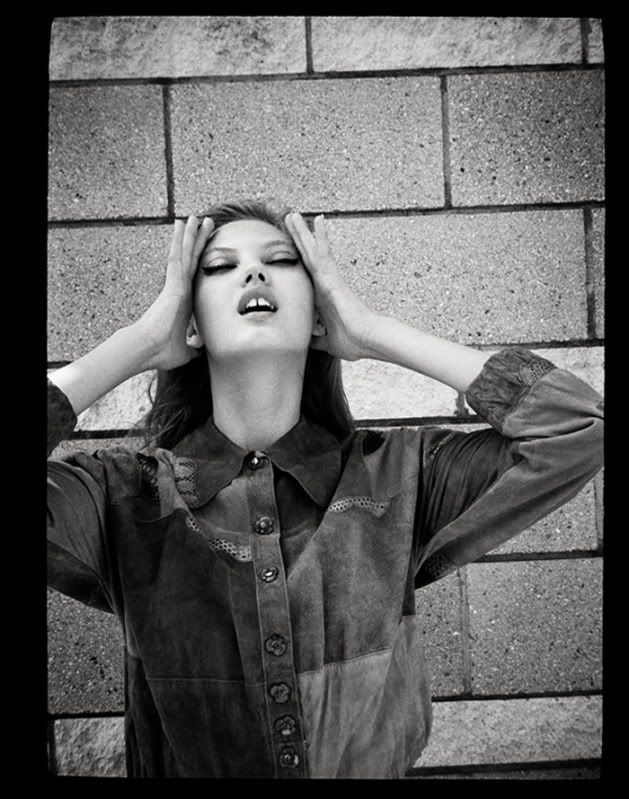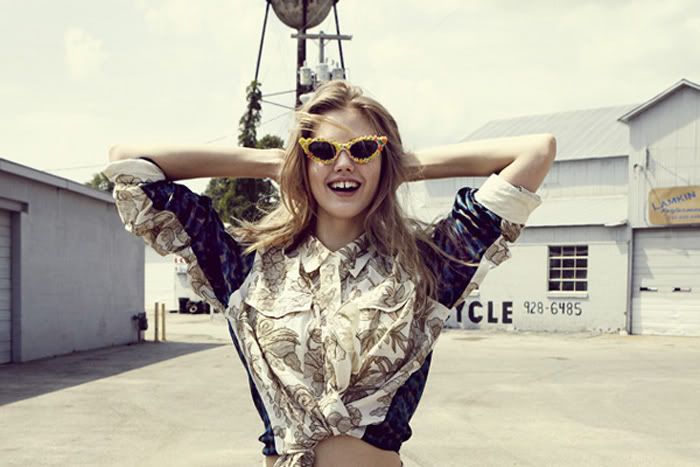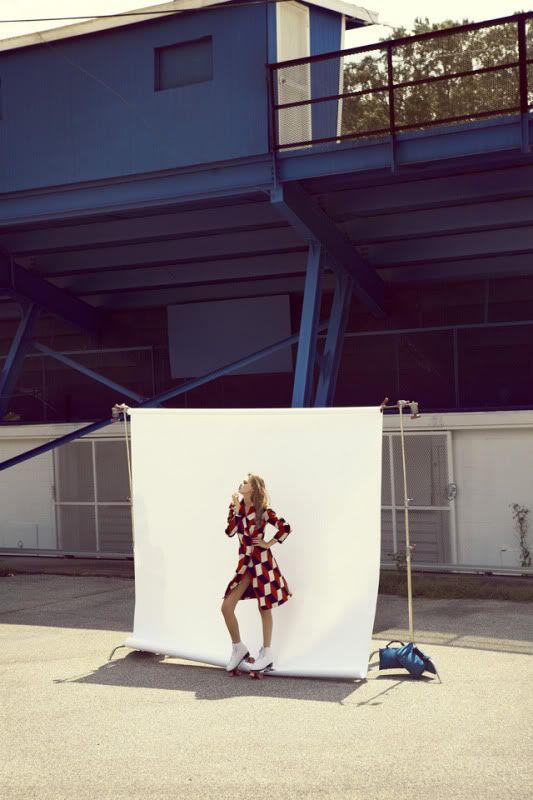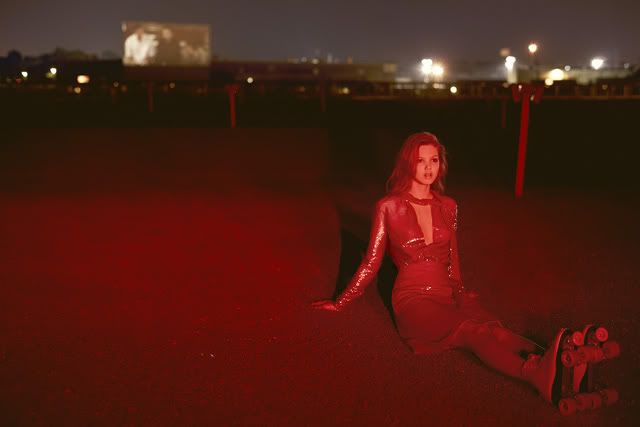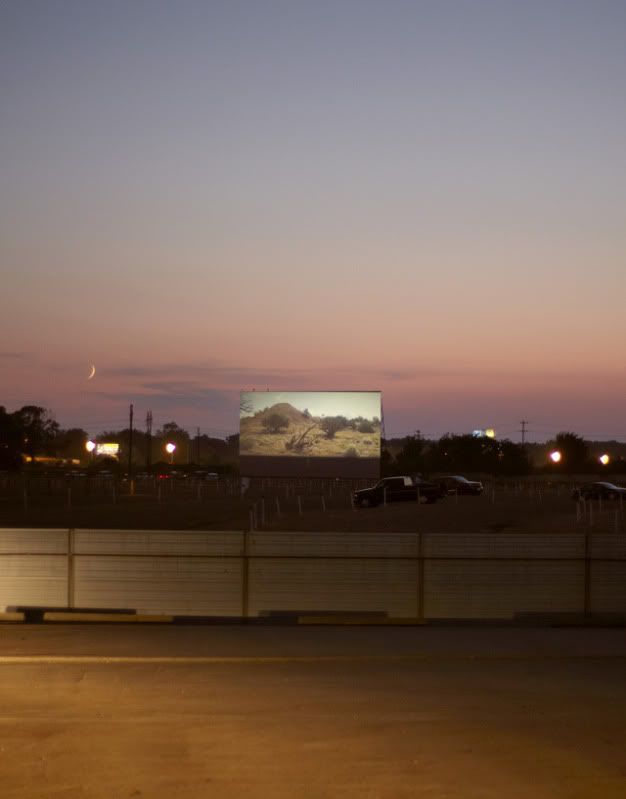 supposedly shot on a roadtrip from nashville to memphis but it all just looks like memphis to me. maybe cuz it's just so very william eggleston. cute cute cuuutteee! i love these photos and styling SO MUCH
"Photography: Will Davidson
Creative Direction: Stevie Dance
Hair and Make-up: Christian McCulloch
Photographic Assistant: Jonathan Pilkington
Fashion Assistant: Sasha Kelly
Production: Gina Liberto @ MAP
Model: Lindsey Wixson @ Marilyn
Many thanks to Cheri, Lindsey, Chris and the state of Tennessee."